An Anglican Presence in Ingersoll for over 180 Years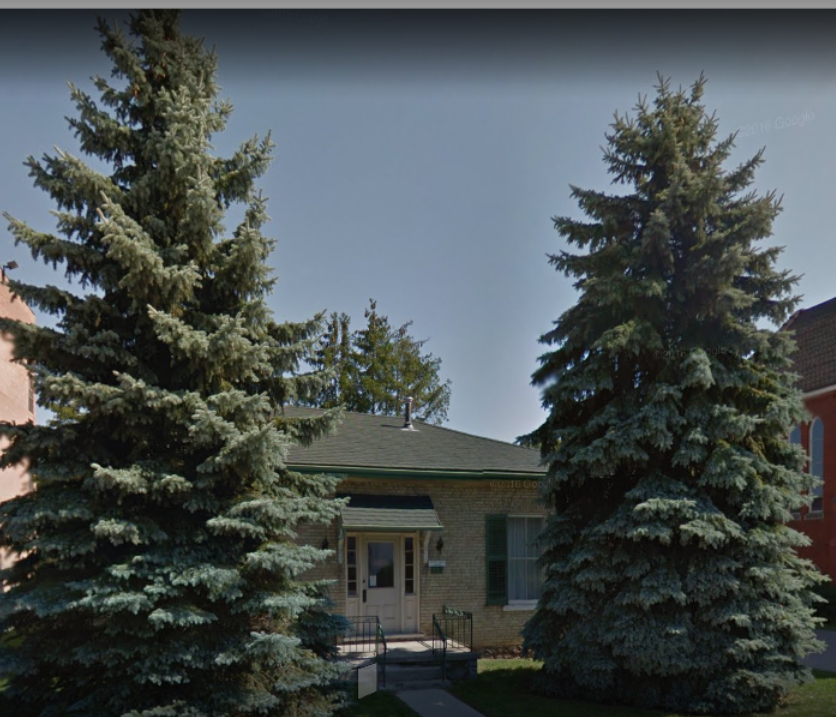 Church Office (The Annex)
Office Hours -
Mon/Tues/Fri 10 AM to 1PM
231 Thames St. S. Ingersoll ON
N5C 2T6
Church phone - 519- 485-0385

Fax - 519- 485-5184

Email :
stjamesoffice@execulink.com
Office Administrator:
Ms. Kristy Van Kooten-Bossence
On Line Donations for
St. James' Church Ingersoll
We have arranged with our bank to have our office accept online e transfers. This will allow parishioners and friends of the parish to make donations to the church. If you choose to do so, please include in your instructions if you would like your donation to reflect a specific request. For example: "in memory of"; for "the building fund"; for "day-to-day operating funds" etc. Your donation will be recorded and you will receive a credit for it on your 2022 income tax receipt.We hope that this banking procedure will assist those who wish to contribute to St. James' and are not presently on our "pre-authorized debit/credit accounts". If you have any questions please contact our office administrator.The email address to transfer funds is our office email account:
stjamesoffice@execulink.com


Welcome to our Sunday Worship services at Ingersoll's Masonic Hall
Parish Priest
The Reverend Paul Walmsley
Email -
xpchurch@gmail.com

Blessing of the Animals Tuesday October 4th In The Park Behind The Annex
All are Welcome from the Community to Bring Your Pets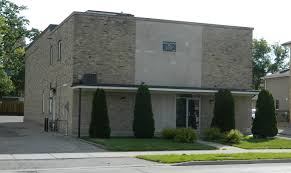 Weekly Services
Sundays:10:30 AM -
Holy Eucharist
Held at the Masonic Hall
190 Thames St. S. Ingersoll
Online services will begin again in October.
Sunday School Sunday October 16th
We sent out a Sunday School survey to our families in August so that we could make preparations for starting Sunday School back up.
After looking through the surveys that we received, it was decided to offer Sunday School once a month during Sept/Oct/Nov (the third Sunday of each month) and then every week during the season of Advent.
Sunday school instruction will be offered on the following dates:
September 18th
October 16th
November 13th
Season of Advent - November 27th, December 4th, 11th, 18th
Sunday School will be held in the same location as church – the Masonic Hall but in the upstairs room.
At each session there will be one or two adult instructor(s) and a teenage volunteer.
All children ages 3 and up are encouraged to attend! There will be stories, activities and crafts for all to participate in.
Thanks to our volunteer teachers (who have current CRCs (criminal record checks).
If you did not respond to the survey, no problem! Please encourage your children, grandchildren,and other extended family members' and neighbour's children to come out and participate in Sunday School.