An Anglican Presence in Ingersoll for over 180 Years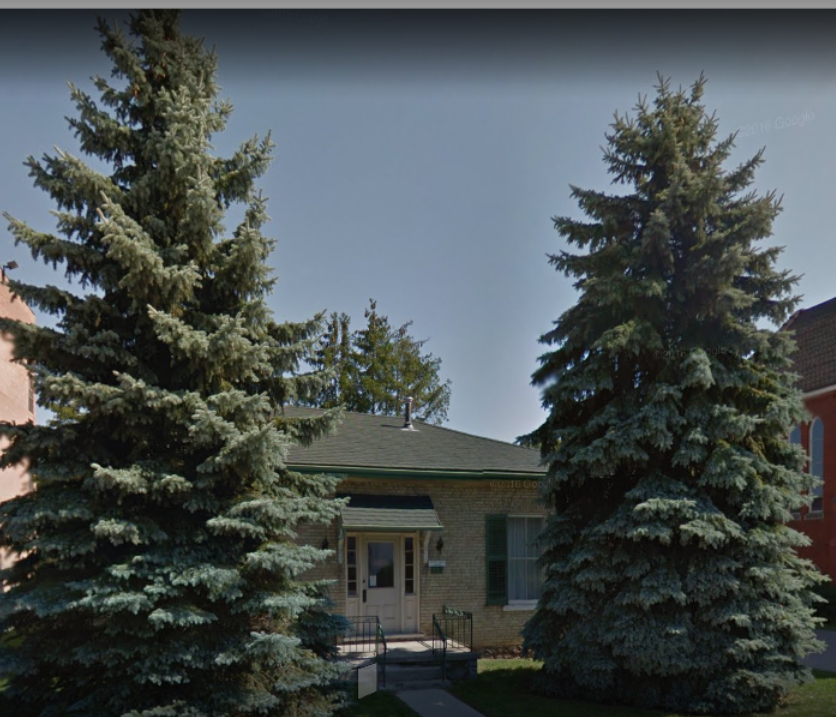 Church Office (The Annex)
Office Hours -
Mon/Tues/Fri 10 AM to 1PM
231 Thames St. S. Ingersoll ON
N5C 2T6
Church phone - 519- 485-0385

Fax - 519- 485-5184

Email :
stjamesoffice@execulink.com
Office Administrator:
Ms. Kristy Van Kooten-Bossence
On Line Donations for
St. James' Church Ingersoll
We have arranged with our bank to have our office accept online e transfers. This will allow parishioners and friends of the parish to make donations to the church. If you choose to do so, please include in your instructions if you would like your donation to reflect a specific request. For example: "in memory of"; for "the building fund"; for "day-to-day operating funds" etc. Your donation will be recorded and you will receive a credit for it on your 2022 income tax receipt.We hope that this banking procedure will assist those who wish to contribute to St. James' and are not presently on our "pre-authorized debit/credit accounts". If you have any questions please contact our office administrator.The email address to transfer funds is our office email account:
stjamesoffice@execulink.com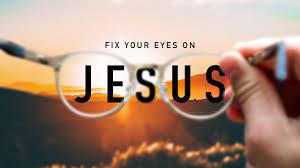 Welcome to our Sunday Worship Services at Ingersoll's Masonic Hall
Parish Celebrant and Interim Priest
The Reverend Sue McCullough
Email - revsuemc@gmail.com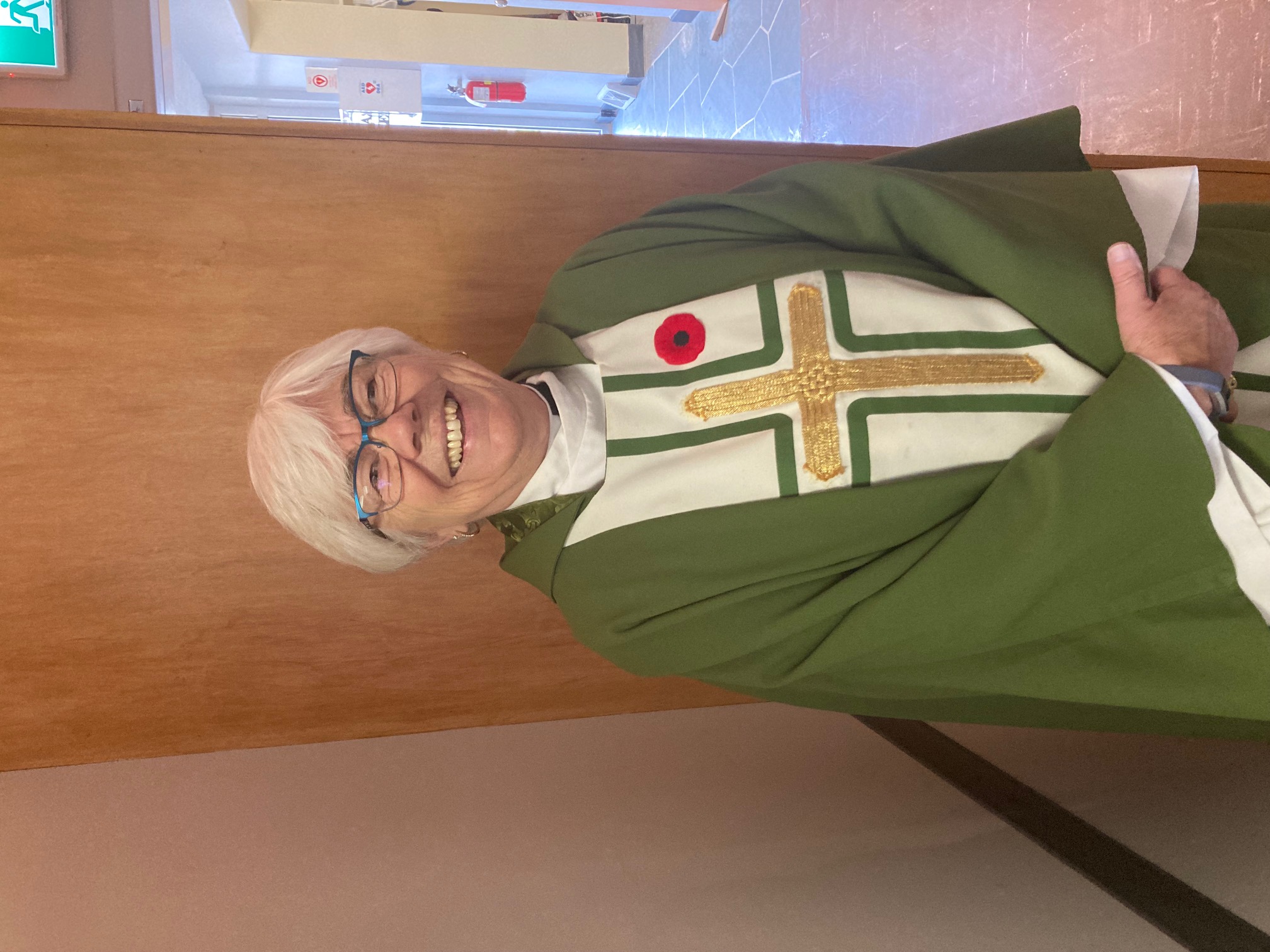 St. James' parish has entered the liturgical season of Lent. Many of us consider this a period of waiting as we journey towards the Easter season.
Lent, as always, gives us opportunity to take stock, reflect, pray, and undertake a discipline which enhances our Christian life for an intentional period.
The Reverend Sue McCullough has put together for our parishioners and friends of the parish a Lenten resource called "Think About It…". It is a collection of Daily Devotions beginning on Ash Wednesday (Feb. 22nd) and ending on Easter Day (April 9th).
These Daily Devotions will be available at our Sunday services for pick up and at The Annex during office hours.
If you would like an electronic copy emailed to you that can also be arranged by contacting Kristy, our church office administrator at our email address.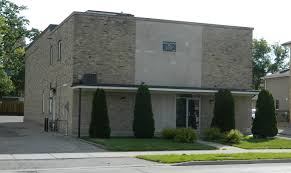 Weekly Services
Sundays:10:30 AM -
Holy Eucharist
Held at the Masonic Hall
190 Thames St. S. Ingersoll
Online services are posted on our next page.


"Retro Hit Parade Evening" with Canadian Country Superstar Marie Botrell :
We are pleased to announce a very special evening - dinner and concert with legendary Canadian Country Music Hall inductee Marie Botrell.
Marie will sing many of her hits from her successful recording career. She will also perform well known songs from both the country and pop charts and more.
This outstanding dinner concert will be held one night only – Friday April 28th. Cocktails at 6:00 pm (cash bar); Dinner at 6:30 pm (a buffet dinner deliciously prepared and served by Thamesford's Village Deli catering team); Show at 7:30 pm.
Tickets for the evening are $55.00 and the venue is the Unifor Local 88 Hall on Victoria Street in Ingersoll.
Call the church office at
519-485-0385 to reserve your tickets.