ST. JAMES' ANGLICAN CHURCH
184 Oxford Street
    Ingersoll    Ontario

     Office:
           (519) 485-0385
      Fax:    
           (519) 485-5963

HOT OFF THE PRESS!

Our latest edition of the church newsletter for May & June is also on our
News & Events Page 
"The Rector's Table"


Elvis Tribute Show Photo Album
 Click Above



Garage Sale
Interchurch
May 25th
(see our Outreach Page for Time & Location)

Our goal in worship is to give glory to God through praise and thanksgiving in joyful, reverent liturgy. We continue to renew our Anglican heritage through our sacramental life, prayer, and study of Holy Scripture.



St. James' Anglican Church is a member church of the Oxford Deanery of the Diocese of Huron. For more information about the Diocese please visit their website shown below.


HALL RENTALS


Looking for a hall to rent for
your next party or function? St. James' has a wonderful parish hall
 with a huge kitchen attached
to suit all your needs.
Catering is also available.
Contact the Church Office for all inquiries.



 Click above for all the details.
Like us on Facebook!
Google St. James' Anglican Church Ingersoll Facebook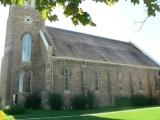 Priest: The Rev'd Meghan Evetts
E-mail: rector@stjamesingersoll.com
Sunday Service :

10:30 AM
Holy Eucharist, Family Service,
and Sunday School
(Book of Alternative Services)
2nd Sunday of Each Month :

8:00 AM
Holy Communion
(Book of Common Prayer)
Wednesday Service :
10:00 AM 
Holy Communion
(Book of Common Prayer)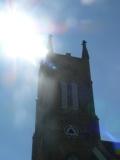 Go to our News & Events page for all the details about this event.St. James' in the News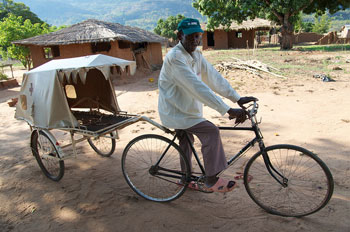 Click on the photo to read about our contribution to
a ambulance bicycle for Mozambique.

************************
Synod Dates
Diocese of Huron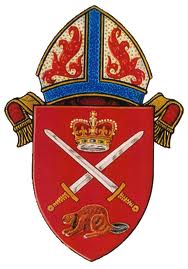 May 26 - 28 Details below at the website :
http://www.diohuron.org/what/synod/welcome.php